Addressing Your Simple or Complex Health Needs
At Restore Your Health, we put your health needs first. We understand each individual has different concerns, which is why we're proud to offer the following services to Temple, TX area residents:


Wellness services
Medical weight loss services
Hormonal replacement therapy
Aesthetic services
Platelet-rich plasma (PRP) services
Do you have questions about our services? The owner of our clinic will be happy to answer them.
Start Living a Fuller, Healthier Life


---
Arrange annual wellness visits with Restore Your Health in Temple, TX
Do you need medication management services? Are you looking for holistic treatments that address your health concerns? Restore Your Health is here for you. We offer a wide variety of holistic health services in Temple, TX, including annual wellness visits and medical weight loss services.

Our goal is to provide you with the healthcare services you need to live a fuller, healthier life. We do this by first communicating with you to understand your goals and concerns. With 20+ years of experience, you can count on us to provide you with professional recommendations and guidance that will help you make informed decisions about your health.

We're proud to offer sports physical specials to patients in the Belton and Temple ISD, starting at 12 years old.

Call 254-314-8699 today to schedule an appointment.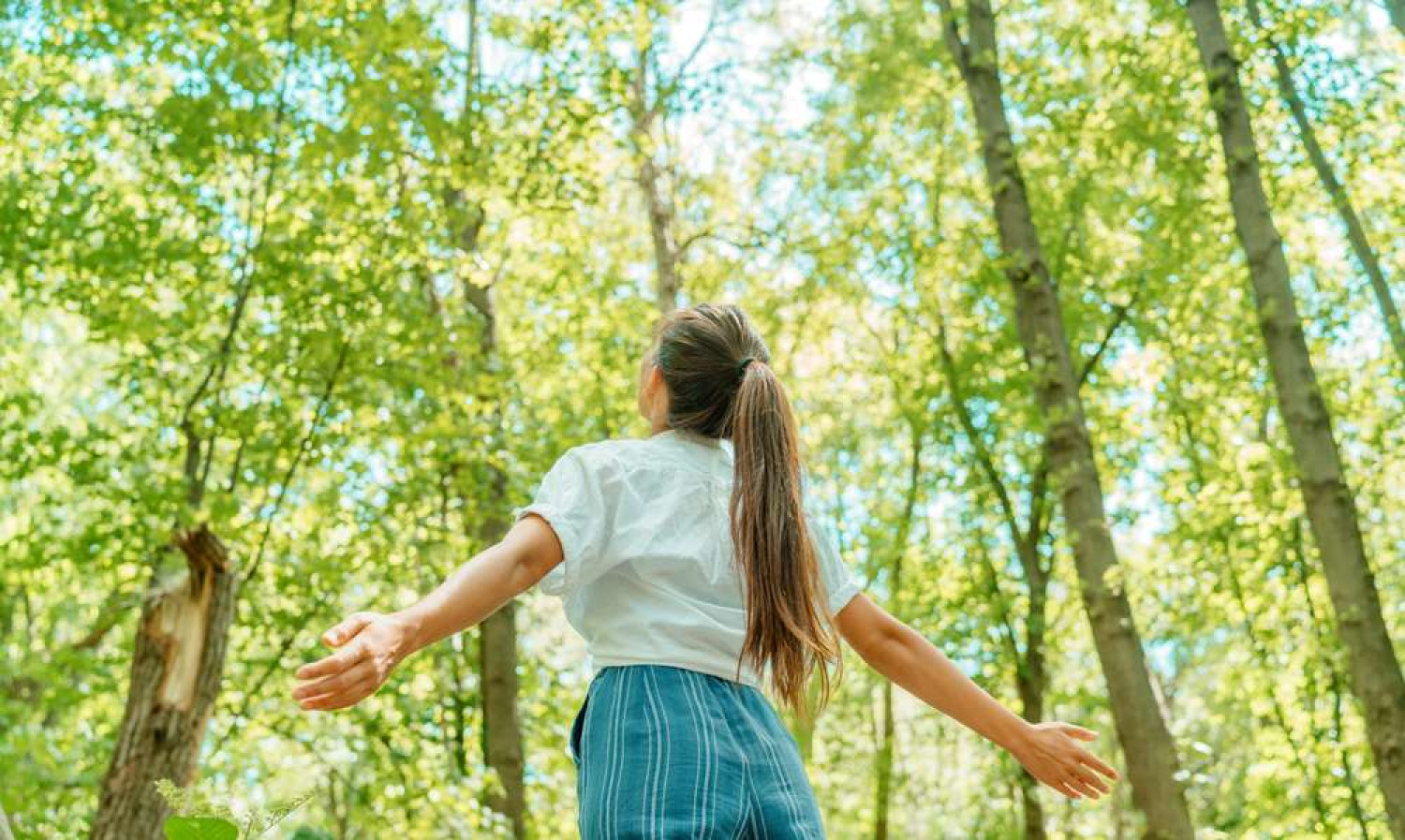 Receive Personalized Care


---
From annual wellness visits to medication management services, Restore Your Health will make sure you're receiving the healthcare you want and need in Temple, TX. We're dedicated to providing our patients with the best service possible, so you can depend on us to go over your concerns in detail. You'll be impressed by our personalized care, holistic knowledge and flexible appointments.

Fill out the form on our Contact page to receive more information.